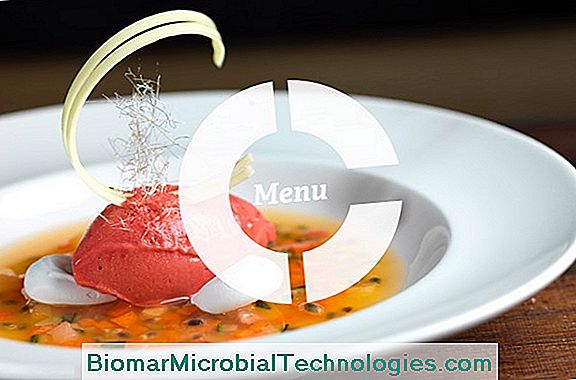 Simple to make and deliciously scented, this recipe of Cannelloni with ham, Tartare Nuts & Eclats of Almonds, chanterelles of the chef Cyril Haberland is a pure delight
Ingredients for 4 persons:
1 jar of 150g Tartare® Walnuts & Almond Shards
4 sheets of lasagna
6 slices of white ham from Paris
½ bunch of rocket
2 tablespoons walnut oil
1 tablespoon walnut oil vinaigrette
Some small chanterelles
Some herbs
Some almonds and dried walnuts
Cannelloni with ham, Tartar nuts & almonds, chanterelles
Cook the lasagna leaves in boiling water, they should be well cooked. Cool them, discard them on a plate and mask them with walnut oil.
Cover the pasta with ham and mask with cheese.
Add the rocket to the center, then roll and keep cool.
Cut large rouelles and dress them up. Clean and cut in 2 the uncooked chanterelles and sprinkle with walnut oil vinaigrette.
tips: you can replace chanterelles with mushrooms or porcini mushrooms when the season allows it