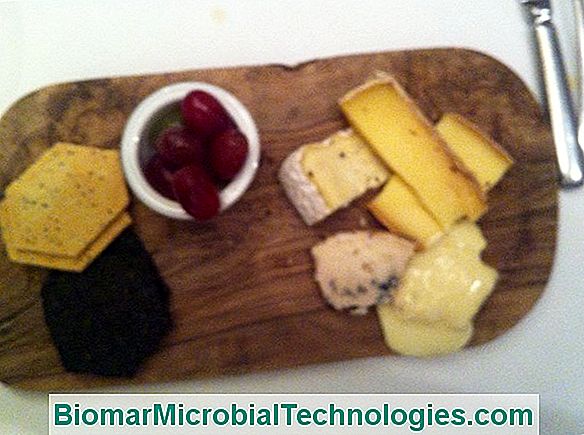 In addition to being the star of cheese trays, Roquefort is delicious cooked in small dishes where it brings its smoothness and strength of character.
The proof with this original recipe.
Ingredients for 6 people:
60 g of roquefort cheese
2 egg yolks
150 g of fresh cream.
Recipe for Roquefort crème brûlée
Beat the egg yolks and gradually add the cream, before adding the roquefort cut into small cubes. Pour the mixture into 6 verrines and cook it in a water bath at 100° for about 1 hour.
Let cool and reserve.
Recommended wine: Pinot gris d'Alsace blanc.
Enjoy your meal!
Photo credit: © Frederic Arnaud