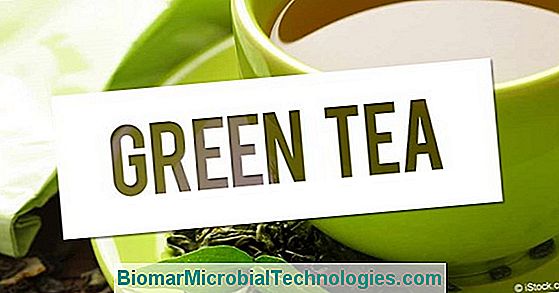 Echinacea has several hardy species that can be grown in the ornamental garden for their large purple, pink, white or purple flowers, which occur at the end of stems over one meter in height, but the echinacea, perennial of the family Asteraceae, is mainly used in the pharmacopoeia for several centuries, especially by the Native Americans, originally.
Echinacea, to boost immunity
Echinacea purpurea or purple echinacea or purple rudbeckia is most commonly used in herbal medicine, with regard to pale Echinacea (Echinacea pallida) and narrow-leaved Echinacea (Echinacea angustifolia), although they have the same therapeutic properties.
In the garden, the upright stems of the purple echinacea bear broad, serrated, lanceolate leaves, covered with rough hairs, and large solitary heads with protruding globular hearts, spiked with pikes like a hedgehog, with ligules often drooping. These honey-flowering flowers are often described as autumn daisies since they bloom a long time, until the end of September.
Closely related to Rudbeckia, Echinacea forms a rhizomatous tuft whose roots contain polysaccharides, indolizidine alkaloids, phenolic and unsaturated aliphatic compounds (alkylamides, in particular with supposedly antibiotic properties).
The medicinal properties of Echinacea
It is the virtues of the roots that are known to stimulate the body's immune system in the event of bacterial or viral attacks, especially to prevent or treat flu or colds, but also angina or sinusitis. touch to the ENT sphere.
Antiseptic, Echinacea is used, externally, to relieve skin conditions (wounds, abscesses, boils, eczema...).
Echinacea presents itself and is used in different ways:
in infusion: about 1.5 g of echinacea root / 150 ml, allowing to infuse 8 to 10 minutes (maximum 3 cups / day during 8 days),
in decoction: about 1.5 g of echinacea root / 150 ml, boiling for 8 to 10 minutes (maximum 3 cups / day for 8 days),
in fluid extract: 1 teaspoon / day (2 weeks / month)
in mother tincture: 50 drops 3 times / day in a glass of water (during 3 weeks)
in capsules according to the indications of the pharmacist,
in ointment for cutaneous application.
To get Echinacea, go to a pharmacy, natural health store or the phytotherapy department of an organic store.
The use of echinacea is not recommended for people suffering from autoimmune diseases, allergies to Asteraceae and pregnant and lactating women.
The use of plants to heal must be done by asking a doctor, pharmacist or herbalist. Pregnant women, people with chronic and serious illnesses or taking medication should consult a doctor before self-medication can lead to adverse effects, including drug interactions.