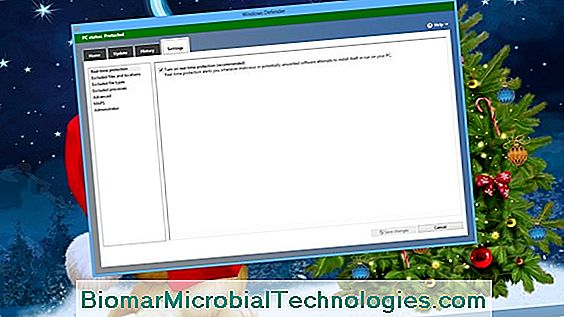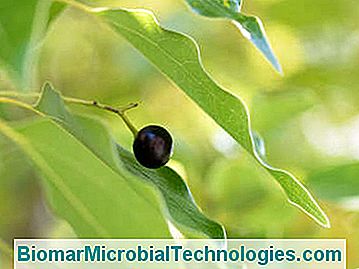 Recognized for its medicinal properties, ravintsara has benefits and virtues on health, especially as anti virus.
The Ravintsara or camphor tree from Madagascar is a aromatic tree from Asia.
From its scientific name "Cinnamomum camphora cineoliferum "ravintsara is often confused with ravensare (scientific name: ravensara aromatica), while their respective properties are very different.
Ravintsara, for the little story:
The ravintsara belongs to the Lauraceae family and has long served as ornament in its region of origin.
Introduced in Madagascar during the 19th century, ravintsara presented specific qualities, because of a soil particularly favorable to its development.
Leaves from this tree is extracted essential oil in which therapists discover many properties. What are the virtues of this tree? What is his impact on health ? What is the dosage to respect to draw the better benefits ?
Essential oil of ravintsara, benefits and virtues
The
active subtances
ravintsara are found in the superoxide dismutase which gives it
antiviral properties
the 1-8 cineole that makes him an excellent
anti-inflammatory
and one
antioxidant
powerful. Terpenes (alpha terpineol), as for them, they act on the
central nervous system
. They give him a
excellent power
of
physical and psychic relaxation
.
Excellent antiseptic, and antiinfective, theessential oil of ravintsara is used in the treatment against viral diseases. It's a effective remedy against the influenza.
3 small drops of Ravintsara essential oil mixed in a teaspoon of olive oil or honey 2 times a day to fight against winter diseases.
Venous decongestant and circulatory tonicit soothes muscle tension, body aches, varicose veins, and regulates the blood circulation, by skin applications.
In inhalation, his action on the the nervous system no longer to demonstrate because it is energizing, stimulating and fights fatigue, seasonal depression, lack of spirit, anxiety, insomnia, lack of self-confidence, lack of concentration, anxiety, flickering mood, etc.
Theravintsara essential oil is also effective in ENT treatments. Powerful expectorantit treats fat cough, productive bronchitis, ear infections, sinusitis, nasopharyngitis, in short, respiratory infections with phlegm.
In skin applications, the essential oil heals them skin infections, tired skin, acne, eczema, boils, cold sores, and regenerates the skin.
Use of the essential oil of Ravintsara:
The impact of ravintsara essential oil on the body can only be beneficial. In internal use as externalthe benefits are innumerable.
Although we must always refer to Therapist recommendations, the usual dosage for taking by oral is of 2 drops of essential oil on a piece of sugar. Take some 3 times a day in the case of a cure ; and 1 time per day in prevention. This during 21 days.
To benefit from cutaneous benefits essential oil or for soothe muscle tensionit is advisable to dilute 1 drop in fromvegetable oil before applying it to the area concerned by light massages.
To treat respiratory diseases or to relieve anxiety, anxiety... In short, the psycho-emotional disorders, justinhale the essential oil or use it in olfaction or in diffusion.
In case of tired, the essential oil of ravintsara must be diluted in vegetable oil before being applied in massage all along the spine on the back, feet and wrists. The same dosage is recommended in case of poor blood circulation, or varicose veins for massages on the affected areas.
Good to know about ravintsara
associated to other oils, the essential oil of ravintsara has some amazing actions:
His anti-inflammatory effect is strengthened in association with the essential oil of Niaouli.
Used with cinnamon essential oil, his stimulating action is also reinforced.
Grapefruit essential oil Has calming virtueswhy in association with the essential oil of ravintsara, the relaxing actions are double.
Warning, the essential oil of ravintsara should not be used whatever the form, by the people presenting history of ulcers, the pregnant and lactating women, and the children under 3 years.
If in doubt, ask advice to your doctor.