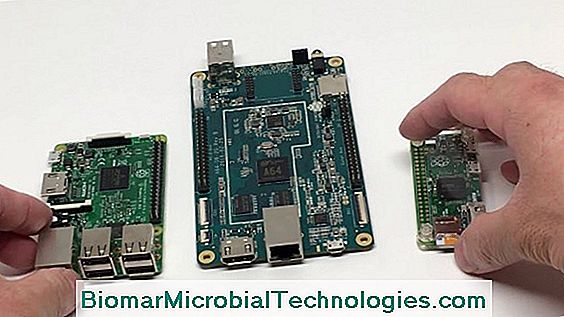 Raspberry is a shrub made of vertical branches that start from the underground stem, itself very invasive if you are not careful. A size is necessary to aerate raspberry feet, clean them with their dead stems and promote fruiting. Whether they are up or down varieties, the twigs of the year not give fruits the year n + 1 and die the year n + 2. This does not prevent a winter size.
Cut a raspberry
To prevent these vertical stems from falling, it is customary to stretch two wires on each side of the row of raspberry trees in order to channel the branches. After the last fruiting, you can cut the branches that will dry out and die; it will give some air to the feet.
For non-climbing raspberries, cut these branches as soon as they begin to show the first signs of drying out. Among the stems that remain for the future fruiting, fold in one part to about fifty centimeters of the soil which will make them fruit a little later. This is a way to spread the production a little bit.
For climbing raspberries, cut along the ground the stems that gave fruit during the summer (they are recognizable because they are the driest). For the rameux who have fructified in the fall, close them to about 80 cm, that is to say under the stem of fruits they have borne.
Limit raspberry invasion
The root system of raspberry being the same type as that of quackgrass, you must control its development under penalty of being quickly invaded by these stems more or less thorny depending on the variety.
To do this, use a spade and push in to the ground to cut off the roots that grow too much. Shoot those that have already grown well in order to really tear them off. Do not let them drag, they could quickly resume vigor.