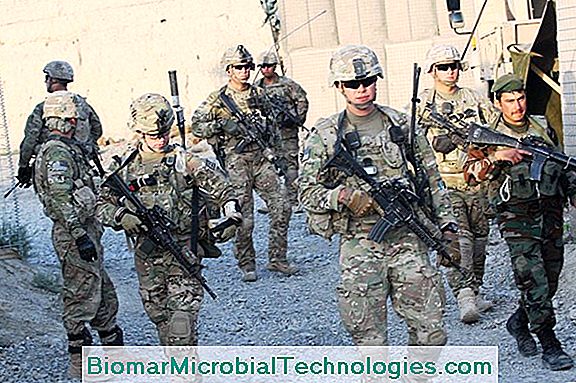 The AMAP (Associations for the maintenance of a peasant agriculture) are more and more numerous and more and more appreciated by the consumers of the cities or the countryside which have no garden or not enough time to put it to profit. To find the AMAP closest to you, in order to join, this site lists all the AMAP existing in France.
What is an AMAP?
The AMAP has an associative status since it is an Association for the maintenance of a peasant agriculture whose purpose is to help the presence and development of a peasant and organic agriculture, exactly opposite of the intensive and agro-industrial agriculture.
In concrete terms, the link between farmers and consumers is based on a subscription between members who agree to buy at a fair price paid in advance for the production of the associated farmers. The subscription can be 6 months or 1 year, during which period each week we come to pick up a basket of seasonal fruits and / or vegetables, produced by the farmers locally.
In addition, the "Amapiens" also commit to participate in the distribution of baskets, according to a schedule established according to the possibilities of each other. Sometimes they can also be asked to participate in plantations and crops.
Visit the site: //reseau-amap.org/