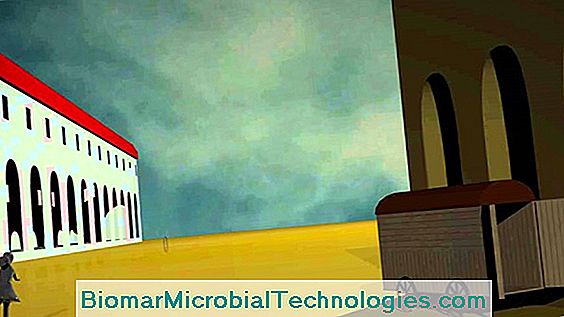 Many popular sayings recommend waiting until the Ice Saints have passed to transplant the plants in the ground. The saints of Ice are the days of St. Mamert (May 11), St Pancrace (May 12) and St Servais (May 13).
Nevertheless, do not rush to the garden because "When Saint Urbain is past, the winemaker is reassured" and "Mamert, Pancrace, Boniface are the three ice-cream saints, but St. Urbain holds them all in his hand." It's May 25!
A drop in temperature that could lead to a frost period can still be observed until May 25... then, patience!
Sayings about Ice Saints
Beware, the first of the ice saints, often you keep track
Before Saint-Servais, summer point, after Saint-Servais, no more jelly.
N.B.: we see or often hear about "Holy Ice" or "Holy of Ice", of course these expressions are false, it is indeed the "saints" in the masculine. And what about the "Five Ice", there we are completely next!
Written by Nathalie on the 07/04/2018