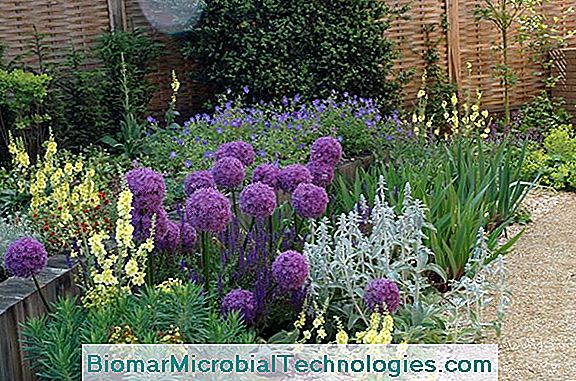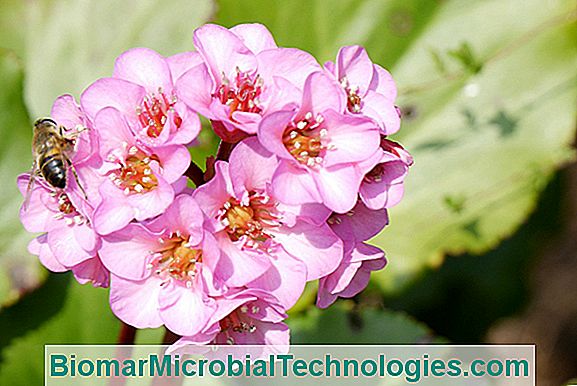 Bergenia cordifolia is a perennial plant that forms a tuft, and serves as a groundcover. The foliage is persistent and tough. It has short, thick rhizomes and leaves up to 30 cm, rounded, cordate, sometimes wrinkled, medium to dark green, tinged with purple under cold winter conditions. Indeed, it can withstand -35° C as 40° C!
In February and March, small pale pink to pale pink flowers, not exceeding 3 cm in diameter, appear on top of red stems.
A heart-shaped leaf is a heart-shaped leaf, which explains the name of "cordifolia". Also, the components of the plant were used, formerly, cobbler tannait the skins.
Family: Saxifragaceae
Type: perennial
Origin: Central Asia, Siberia
Color: pink flowers
Sowing: yes
Cutting: yes
Planting: spring or autumn
Flowering: February and March
Height: 60 cm
Ideal soil and exposure to plant a cordial bergénie
It is grown in a rich and fresh soil, half shade or shade.
Date of sowing, division and planting of Bergenia cordifolia
It is in spring that you will sow the cordial bergénie but it is better to divide a tuft or to make a cut of rhizome in the spring or the autumn. It is also at these seasons that the plantation can be done.
Advice of care and culture of Bergenia cordifolia
Remove faded flowers and damaged leaves.
Diseases, pests and parasites of Bergenia cordifolia
Slugs and snails, even caterpillars, can nibble Bergenia cordifolia while white cockroach grubs attack rhizomes.
Location and favorable association of Bergenia cordifolia
It is a plant that is grown in shady beds or rock gardens, at the edge of a lake and in the undergrowth.
Recommended varieties of Bergenia for planting in the garden
Bergenia cordifolia comes in many cultivars like for example Bergenia cordifolia 'Purpurea' with purple magenta flowers and red leaves.
There are a dozen species of Bergenia among which Bergenia ciliata with pink or white flowers, Bergenia crassifolia with smaller leaves, Bergenia purpurascens, Bergenia stracheyi with hairy leaves on the edges...