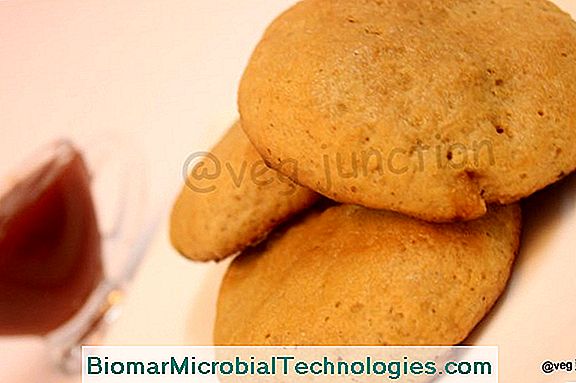 Corn bread is a delicious recipe, relatively easy to make, that will surprise and delight your friends and guests.
Ingredients for 4 to 6 people:
1 average box of but ultra crunchy D'aucy (220 g)
20 cl whole cream
5 small white onions
2 tbsp. tablespoon of olive oil
2 eggs
20 cl of whole milk and 50 cl of ribot milk
200 g of polenta
150 g of corn flour
½ c. coffee baking powder
1 pinch of salt
20 g of butter
2 pinches of Espelette pepper
Salt and pepper from the mill.
Corn buns recipe
Preheat your oven to 200° (theory 7-8).
Drain the corn.
In a saucepan, bring the cream to simmering.
Add corn and cook over medium heat for 15 minutes.
Transfer to a robot, mix for 1 to 2 minutes to obtain a smooth texture. Book.
In a pan,
Sweat with hot oil, chopped onions.
Season with salt, pepper and Espelette pepper. Book.
In a salad bowl,
Beat eggs with whole milk and ribot milk.
Add the cream / corn mixture.
Add polenta, corn flour, pinch of salt and yeast and mix well.
Add the onions.
Pour the mixture into small buttered rectangular molds and bake for 20 minutes. Let cool before unmolding.
Visual credits: Studio Mixture