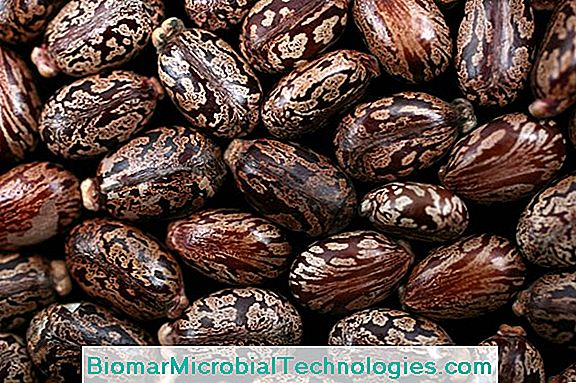 Name: Ricinus communis
Family: Spurge
Type: Annual shrub
Height: 2 to 4 m
Exposure: sunny
Climate: Hot
Ground: Rich enough
Foliage: obsolete
fruit: Summer
Castor planting:
In spring in a soil preferably mixed with potting soil and ideally with an organic amendment of the type manure and algae.
If you sow castor seeds, prefer a seedling in nursery in March with setting in the ground in May after any risk of relapse of temperatures.
Castor size:
No size is needed especially since this shrub only lasts one year.
Comments on the castor:
Original by its flowers in spiny balls, the castor also has the peculiarity to be cultivated like an annual.
Maintenance relatively easy and very fast growth, it is nonetheless very fragile when the temperature is low.
Install it so sheltered from the wind and in a sunny place.
Smart advice about castor:
It is recommended to soak the castor beans for 24 hours in water before sowing.