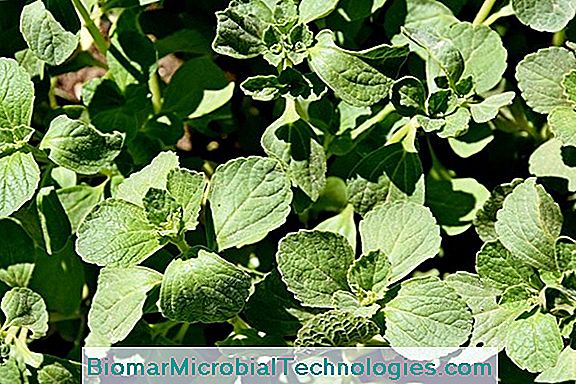 The coleus is a beautiful tropical plant known for the beauty of its foliage, variegated and colorful.
It is grown in the garden in summer but also indoors in winter where it fits perfectly.
In summary, what you need to know:
Name: Coleus
Family: Labiaceae
Type: Perennial, House plant
Exposure: Shaded
Ground: Ordinary, well drained, compost
Foliage: Persistent
Flowering: June to September
Planting of coleus:
The coleus that you buy in a bucket is ready to be planted, whether in pots or in the ground. He likes them fertile and moist soils.
Coleus planting outdoors:
The coleus is cultivated outside at our latitude only in the summer because it fears the cold when temperatures fall below 10° C.
In a planter, plant the coleus in a good soil
In massif, we mix the soil of the garden with potting soil
Prefer a situation partially shaded, especially in summer and at the hottest hours
Water regularly after planting
Enter the planters before the first cold
Plantation of coleus in interior:
Cultivated indoors, it is often in winter that we fall for this pretty plant.
It is not necessary to repot your coleus immediately after purchase, unless the roots are already cramped.
Repotting in a larger diameter pot is recommended for end of each winter
From mid-May we can take the plant outside
Maintenance of the coleus:
The coleus is not not very capricious but claims some care, especially to keep its nice foliage variegated and colorful.
Regularly pinch the ends of the stems
Remove the flowers as soon as they appear because it is uninteresting and pump the energy of the coleus
Keep the soil still slightly damp because the coleus hates drought
Thefertilizer is not essential but may be advisable if you see them leaves turn pale or whitensign that your land is becoming poor.
Preserve the color of the leaves of the coleus:
The coleus is a plant that is grown for its colorful foliage ranging from red to pink, green to white and yellow to brown.
In order to maintain this beautiful color, the coleus needs sun while avoiding situations too burning.
Best exposure for a coleus:
Coleus outdoors:
Outside, the coleus needs sun but fears overheating situations that could be fatal.
So prefer a partially shaded exposure with sun in the morning or mid-afternoon.
Coleus in interior:
In winter it may be good to give him the maximum of light with sunshine a good part of the day to promote its growth and development but especially keep a beautiful foliage.
In summer, avoid putting your coleus behind a south-facing window because the sun may burn your plant.
To know about the coleus:
The coleus is certainly one of the most beautiful foliage to cultivate at home. Rich in color and relatively easy to maintain, it is a ideal plant in pot or planter.
Indeed, it finds its place on a terrace or balcony summer or indoors Winter. But do not hesitate to put some plants in the middle of a massiveyou will see that the decorative effect is just as interesting.
If its leaves resemble those of nettle, there is obviously only this similarity to compare them because it is not neither stinging nor invasive.
Diseases and parasites affecting the coleus:
Coleus is sensitive to mealybugs attack and it is often difficult to get rid of them if it is not taken in time. A whitish heap invades the foliage.
here's how effectively treat mealybugs
There are also other parasites like a well-known mite, thered spider inside or even aphids summer and snails and slugs in wet weather.
Smart advice about coleus:
The coleus is multiplies very easily by cuttings stems not bearing flowers.
The cuttings are carried out in spring or summer by taking 10 cm long cuttings with at least 2 pairs of leaves.
Remove the lower leaves to keep only 1 pair of leaves at the top and then plant the cutting in potting soil (ideally special cuttings)
Keep the soil moist and the plant at a temperature above 18-20°