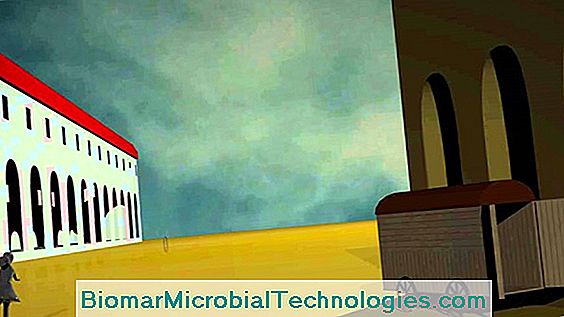 Valérie Damidot will present her flagship show "D & CO" entirely devoted to the garden, on M6 Sunday, June 6, 2010 at 18h50.
With the help of Antoine, a landscape gardener, she will give abandoned or poorly maintained gardens a new life, as she does with the interiors of houses.
Like always, Valérie Damidot will give many tips on plants, flowers, trees, lawn, vegetable garden, garden furniture...
Written by Nathalie on the 18/05/2010