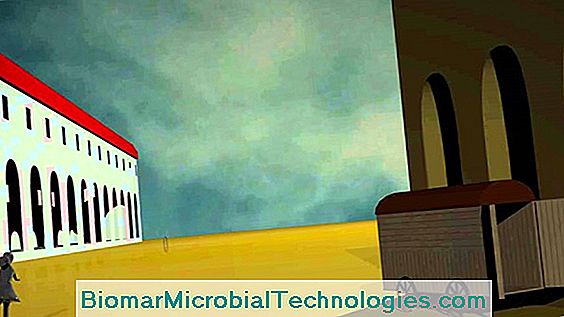 In supermarkets, home improvement stores and home improvement and decoration stores, "outdoor" and "garden" shelves are giving way to back-to-school items, office furniture and storage accessories to optimize the conditions of study for middle and high school students. The time is therefore destocking furniture and other outdoor equipment...
Good deals on garden items
Certainly, by changing your garden at the end of August, you will not benefit enormously in the immediate future, unless you live in the South of France, but it will still be flashy next April when after the winter, sunny days will come again. While prices will not experience any discount at this time, you can anticipate and take advantage, now, of the big discounts granted at the end of summer by the stores anxious to get rid of their rather voluminous stock.
Garden chairs and armchairs, garden table, low lounge with sofa, sunbath, hammock, deckchair, swing, outdoor ottoman, bench, bar, garden furniture, parasol, shade cloth, garden furniture for children and full games (swing, slide...) are all articles on which you can get 20, 30, 50% discount or more.
It will be the same on charcoal or gas barbecues whose range has expanded considerably with the recent craze for plancha. Maybe it's time to change to try or invest in a mixed device ?!
As for the swimming pools, some great offers are still available allowing you to be ready to take a dip right from the first rays of sunshine next summer!
Now that we've given you the tip, it's up to you to browse the stores for the best promotions!
Written by Nathalie on the 21/08/2018