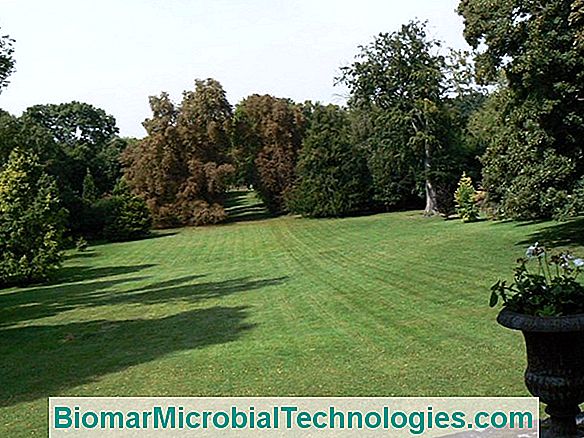 Of June 24 to July 3, 2011, Picardy (Aisne, Oise and Somme) invites to share 10 days of celebration in the heart of its gardens with 18 artistic creations in the heart of the gardens of Picardie!
For its 3rd edition, the Jardins en Scene Festival has also concocted a program rich in surprises: an hour from Paris, 18 unique artistic experiences, innovative cultural and festive scenes... in the garden!
During the Festival, the gardens of Picardy become the stage for artists' performances: trapeze artists, musicians, tightrope walkers, burlesque comedians, opera singers and dancers will thrill young and old to the rhythm of the Live Performance. In a word, 10 days of celebration which are so many opportunities for green weekends at the Portes de Paris!
The Jardins en Scène Festival is a collective work: driven by the Regional Council of Picardy, in partnership with Spectacle Vivant en Picardie
(EPCC), the Regional Committee of Tourism (CRT), the Regional Association of Parks and Gardens and the garden owners very involved.
Discover the program of Jardins en Scène 2011 and book.
Written by Nathalie on the 19/04/2011