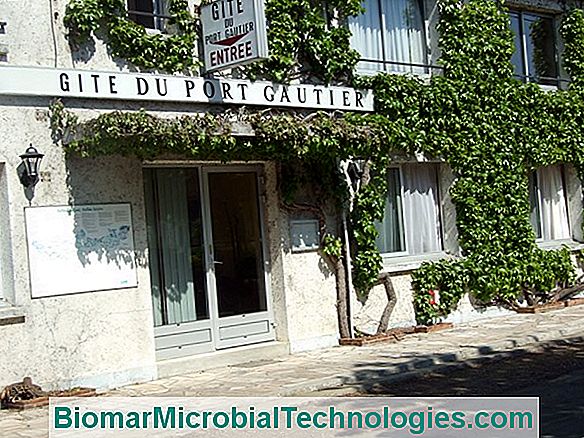 The Mosaïque Garden in Asnières-sur-Vègre in Sarthe (72), it is the biodiversity and the aesthetics united in an exceptional panorama!
Overlooking the medieval village of Asnières sur Vègre, this ecological garden offers a 2.5ha walk among hundreds of varieties of perennial flowers, a collection of ancient roses, medicinal or aromatic plants and a vegetable garden. The ensemble is embedded in a mosaic of natural meadows that provide a refuge for flora and fauna. Numerous plessis and willow structures punctuate the garden.
Representing the Pays de la Loire, the Jardin Mosaique won 6th place in the France 2 program "The Favorite Garden of the French", in 2013.
Ambassador of Biodiversity
A member of the Noah Gardens network, the Mosaic Garden seeks to preserve biodiversity as much as possible by simple gestures, differentiated management and late mowing of grasslands, planting berry shrubs for birds and honey plants, creating a pool....
A fauna and flora inventory conducted by the LPO (League for the Protection of Birds), has identified more than 40 bird species and about twenty varieties of butterflies. A true paradise for naturalists.
A garden influenced by agro-ecology and travel
The garden, atypical, is based on plant associations and spatial dispersion, methods borrowed from small farmers in Africa and the Caribbean. It is also a reflection of agro-ecology techniques used throughout the garden: mulching, composting, no tilling, use of insecticidal plants, preservation of auxiliary fauna... Over the years, the Garden Mosaic has become a showcase for sustainable gardening.
Practical information:
Mosaic Garden
The Hall, Poillé Road
Asnières-sur-Vègre
Tel: 02.43.92.52.35
E-mail: [email protected]
Website: //lejardinmosaique.com/
Opening:
The garden is open from April 22 to October 15 from Wednesday to Sunday and public holidays. Monday and Tuesday by appointment.
Opening hours: 10h to 12h and 14h to 19h
Photo Credits: Philippe Grandry