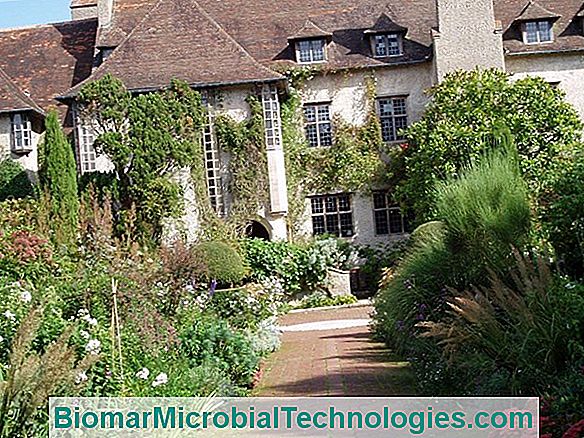 The Shamrock Garden "Remarkable Garden" in Varengeville-sur-Mer (7 km south of Dieppe), presents a unique collection of hydrangea and other species of the genus Hydrangea, labeled "National Collection" by the CCVS (Conservatoire des Collections Specialized Vegetables).
It comprises nearly 2,000 different plants, organized by country and breeders, in chronological order over nearly a century. The new varieties have a special place and the introductions of nature are placed in a situation suitable to their culture. All this offers a very colorful show, rather shady and where children love to play hide and seek. Many benches allow adults to rest and enjoy the surrounding calm.
Practical information:
Shamrock Garden
Cayenne Road
76119 Varengeville-sur-Mer
Tel: 02 35 85 14 64
E-mail: [email protected]
Openings and rates:
Open every day except Tuesday morning, from June 15 to September 15, from 10:00 to 12:00 and from 14:30 to 18:00. Open every afternoon except Tuesday from September 15th to 30th, from 2.30pm to 5.00pm.
High season rate (July 15th-August 15th) € 8 per person, € 7 otherwise. From 15 to 18 years old (4). Free under 15 years old. Groups always guided 10 € per person (in French or English). Reduced rates for families (equal to or greater than 5 people: 6 € (7 € in high season) Unemployed and disabled 4 €.