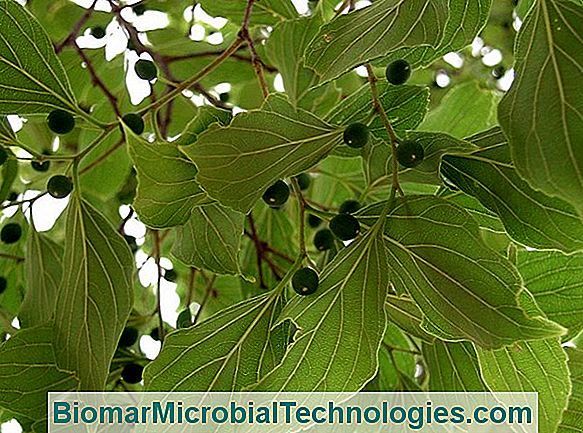 Name: Celtis australis
Family: Ulmaceae
Type: Tree

Height: 8 to 18 m
Exposure: Sunny
Ground: Ordinary, well drained

Foliage: Caduc
Flowering: March to April
Hackberry planting:
Preferably in spring and autumn or in winter outside frost periods.
Follow our advice tree planting
Hackberry size:
No size is essential
Comments on the hackberry:
The hackberry of Provence is a very beautiful Mediterranean tree which has, on the other hand, some difficulties to develop in regions with harsh winters.
It offers a beautiful light green foliage and dark over the years, and its flowering remains discreet.
You will install it rather in isolation but it can also be planted in alignment to delimit a broad alley.
Smart tip about hackberry:
It adapts very well to urban conditions as evidenced by the photo above.