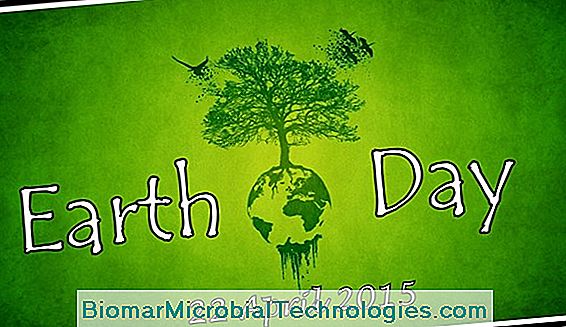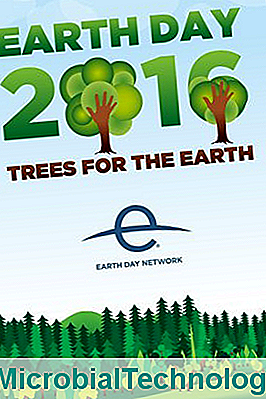 This Friday, April 22nd, 2016, it is the Day of the Earth or rather the "International Day of the nourishing Earth" which has thematic tree. In addition, this 46th edition coincides with the official signing of the Paris Agreement on Climate Change, at United Nations Headquarters in New York, adopted at COP 21 in Paris on December 12, 2015.
Trees for World Earth Day 2016
The trees chosen as the theme of this year 2016 is not insignificant: by absorbing the CO2 emitted by industries and vehicles in particular, they help fight against climate change. They also absorb many other polluting gases and filter out airborne particles to make them healthier.
They contribute to biodiversity as soon as species adapted to each region are planted, according to their natural environment. Animals then find refuge, settle and reproduce there.
Trees are also a source of income and energy for sustainable economic development in some southern countries in particular.
This Day is the starting point for a specific goal: to plant 7.8 billion trees in the next 5 years, worldwide.
It is organized by the Earth Day Network, a global movement for the environment.
Written by Nathalie on the 22/04/2016