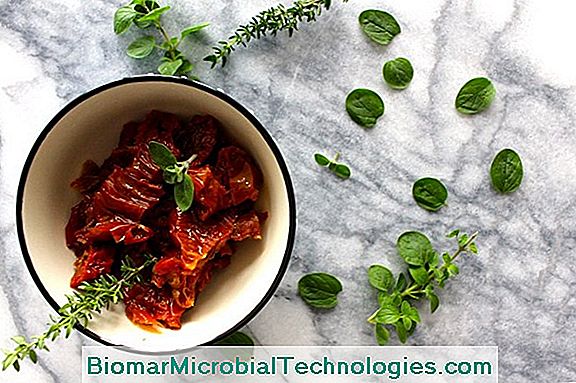 Delicious fish and shellfish, this sea tart with Emmental is also a recipe full of freshness.
Ingredients for 4 persons:
200 g ofspinach
1 carrot
1 white of leek
40 g half-salted butter
1 roll of broken dough
12 pink shrimps
1 slice of smoked salmon
3 eggs
8 cl of whole milk
5 cl of fish stock
8 cl of liquid cream (30% of M.G.)
1 pinch of nutmeg
6 scallops
30 g of Breton grated emmental cheese
Salt and freshly ground pepper
Fisherman's pie with Breton emmental
- Wash and remove spinach.
- Peel and wash the carrot. Wash the leek white. Cut the vegetables into julienne and sweat in 20 g of butter.
- In another saucepan, melt 20 g butter, add the spinach, cook until the water is evaporated. Season.
Preheat the oven to 190° C (th 6/7).
- Spread the broken dough in a pie plate, reserve for a few minutes. Place a sheet of baking paper on the dough and bake for 15 minutes.
- Shell shrimp.
- Cut the smoked salmon into strips.
- Separate the yolk and the white of an egg, put the yolk in a salad bowl, add 2 whole eggs, beat them in omelette, incorporate the milk, the aroma, the cream and the nutmeg, mix and season.
- Divide the vegetables and seafood into the pre-cooked pie shell and fill with the appliance. Cover with emmental and cook for 35 to 40 minutes, lowering the oven to 160° C (5/6) after 15 minutes.
- Cut and serve.
B.A.ba of the chef
Bake a pie shell:
- spread the dough in a mold, pinch the edges with your fingers, cut the excess dough and prick with a fork;
- place a piece of cooking paper on the pie shell and fill with dry beans, lentils, stones or ceramic balls to avoid any swelling or sagging of the edges;
- carefully monitor the baking which depends on the type of oven (traditional, with heat) and the use of the pie base (immediate consumption, continued cooking with a filling...).
Recipe: S. Samson, Photo: F. Hamel