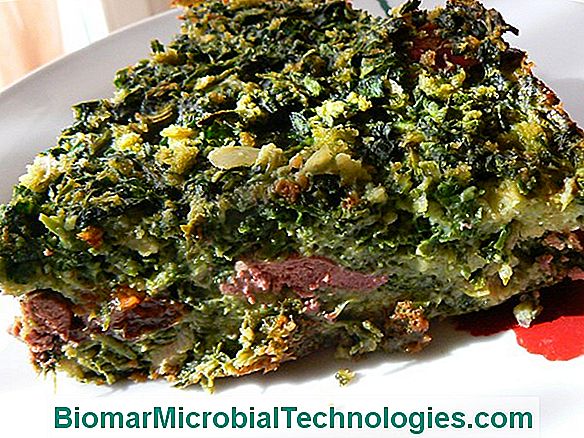 The pounti is a delicious Auvergnat dish, still in the spotlight today in Cantal or Aveyron.
Ingredients for 4 persons:
200 g of green chard
1 big onion
4 strands of parsley
140 g smoked bacon
140 g flour
3 big eggs
20 cl of milk
200 g of pitted prunes
Salt and freshly ground pepper
To read also: benefits and virtues of chard for health
Pounti Auvergnat
Preheat the oven to 180° C (item 6).
- Clean and cut the chard.
- Peel and cut the onion.
- Wash the parsley.
- In the chopper, arrange the chard, bacon, onion and parsley.
Chop.
- In a salad bowl, arrange the flour, add the eggs, mix and dilute with the milk. Stir in the chopped ingredients. Adjust seasoning.
- In a cake mold previously lined, pour a layer of dough. Arrange the prunes and cover with the rest of the dough.
Bake 1 h 15, enjoy hot or cold.