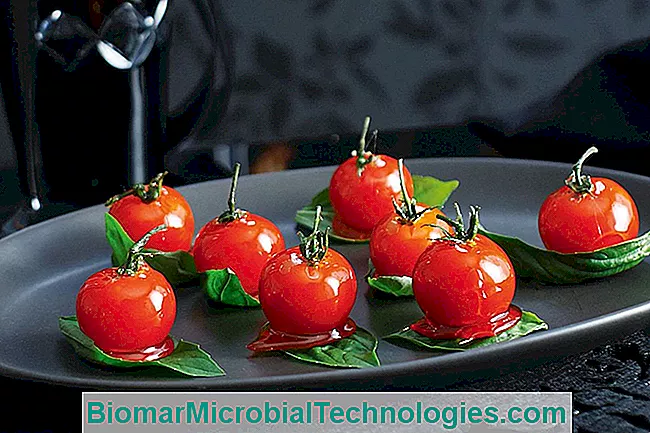 Preparation: 30 minutes
Cooking time: 30 minutes
Ingredients (for a jar of 500 g):
2 kg organic ripe tomatoes
100 g cane blond sugar
4 tablespoons fresh thyme leaves
1 teaspoon of Espelette pepper powder
virgin olive oil
salt
In another register: discover our recipe of fresh tomato coulis very simple to realize!
Sterilize a tightly closed jar by dipping it into boiling water, then flip it over a clean cloth. Preheat the oven to 150° C (item 5).
Wash, plant, peel and cut the tomatoes in half. Remove the pips, and put the 1/2 tomatoes on the baking sheet covered with parchment paper, skin side against the plate.
Sprinkle with sugar, thyme leaves and leaves washed, a little salt and Espelette pepper.
Let the tomatoes gently confuse for 30 minutes, until they are translucent.
When they are out of the oven, store them in the jar and add olive oil up to 1 cm from the edge. Bouchez and reserve in the fridge. You can keep these tomatoes cool for 1 month.
In the same register: to make good tomatoes confit, discover our tips for harvesting delicious tomatoes from the garden!
To read
Find other recipes in the book
Small cans, from V. Lhomme and B. Abraham,
Larousse, 60 p, 7,90 €.