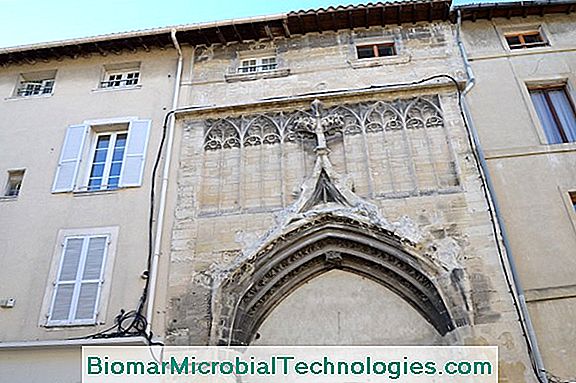 Symphorin is well known for the beautiful berries it offers in late summer and winter.
In summary, what you need to know:
Name: Symphoricarpos
Family: Caprifoliaceae
Type: Shrub

Height: 2 m
Exposure: Sunny, half-shade
Ground: Ordinary

Foliage: Caduc
Flowering: June to October
Particularly suitable for growing in hedge or isolated, it will also attract the birds in your garden.
Planting of the symphorin:
Not important, in the spring or fall but avoid periods of frost or heat to plant.
Prefer a place rather sunny or slightly shaded, the symphorine perfectly tolerates the undergrowth.
Follow our advice planting shrubs.
Water regularly the first year after planting
Propagation of the symphorin:
It is quite possible to multiply your symphorin, this technique is very accessible with this shrub.
Multiplication by cuttings in late summer and fall
Collect 10-15 cm cuttings from the branches of the year
Place the cuttings, in a bucket, in a special potting soil and cuttings
Leave the cuttings outdoors without direct sun and keep the substrate moist
Spray in the ground next spring or in a larger bucket and wait another year before planting.
Size and maintenance of the symphorin:
The maintenance of the symphorine is quite simple, especially when it is well installed.
No size is really essential, but hedging often requires cutting regularly.
If you want to balance or reduce the antlers, prefer a size in early spring.
For symphorins planted in isolation, ventilate the heart of the shrub to allow light to pass.
Avoid pruning the summer otherwise you will not have berries.
Remove dead wood and weak branches as you go
To know about the symphorin:
Also known as the Beaded Tree, this shrub is often noticed for the white or pink berries that it offers at the end of the summer and which can stay on the shrub during all the winter.
Even if the flowering is not spectacular, it has the advantage of being generous and particularly melliferous.
In solid, pot or isolated, it will find its place in your garden.
But the symphorin appreciates just as much the edges of the rivers where it forms natural hedges.
White berries are toxic because they contain alkaloids whose ingestion causes vomiting, especially in children.
Interesting varieties of symphorin include:
Symphoricarpos albus: Vigorous, it offers beautiful white cream berries in winter
Symphoricarpos chenaultii: Its fruits are rosy and its port rather spread, even ground cover
Symphoricarpos orbicalitus: Recognizable with its deep pink fruits
Smart tip about the symphorin:
Do not swallow the berries as they are toxic and so are not edible!
To read also on the shrubs:
Tips for pruning shrubs
Flowering shrub ideas for a hedge
The hedge, the best bulwark against diseases
Summer blooming shrubs